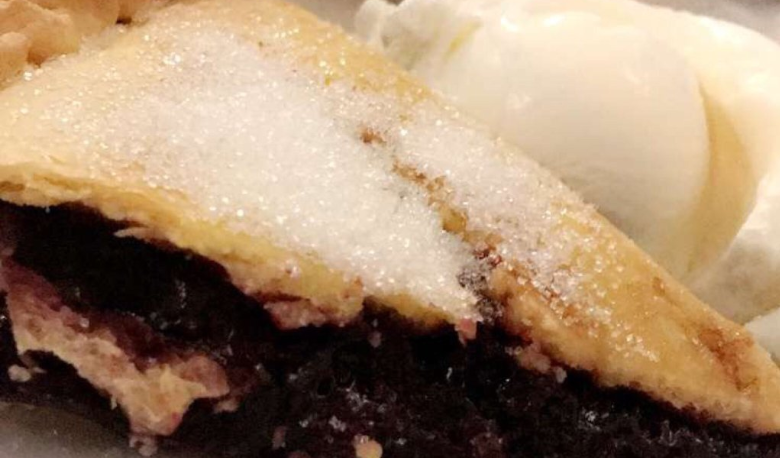 We have a very large and varied menu, specialising in mostly British cuisine with some local specialities too. We have tried to include all of your favourites but also cater any dietary requirements as best as we can. If you have any special requirements, our staff will be happy to assist. Enjoy!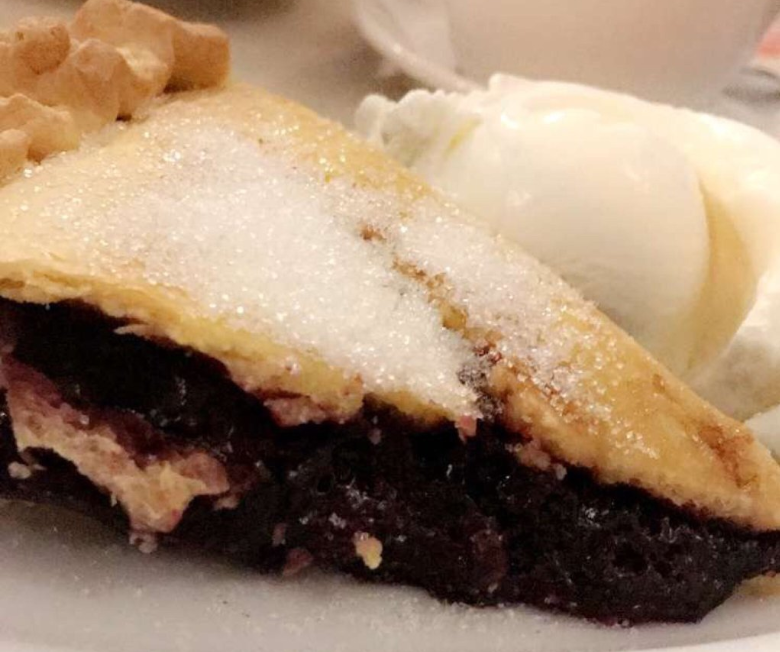 We are a family-run restaurant catering for breakfast, lunch, dinner & dessert, specialising in British cuisine - serving all of your favourites with a pinch of nostalgia
You'll find us in 3 locations across Paphos, open from 8am until midnight, 365 days a year
Whether you're a local or are in Paphos on your holidays, come visit us for some great food, company and a relaxing environment - and don't forget to try our famous Lemon Meringue Pie! 
Or if you're looking for somewhere to hold an event, we are also able to host and cater for events at our newest location 
If you need somewhere to host an event such as a child's birthday party, an anniversary party or the like we can help! 
At our newest location, where we have both a large indoor and outdoor space, with a children's play area we are able to hold events for large groups and cater with food of your liking. 
Contact us today for any enquiries - we are happy to help with anything!